Serving Virginia & North Carolina

|

Hours of Operation: 8 - 5 Monday thru Friday

|

24/7 Emergency Call In
Your One-Stop Property Services Provider
Get

$500 OFF

Your First Project!
Keep Your Property in Top Condition
It takes time, resources, and dedication to maintain a residential or commercial property. From brand-new installations to regular maintenance and cleaning, it can be overwhelming. Instead of hiring different providers for all of the projects you need, we offer a variety of property services in one convenient location. With a team of experienced professionals that specialize in different crafts, we're able to keep your property in its best condition without the hassle. Check out what we can do for you.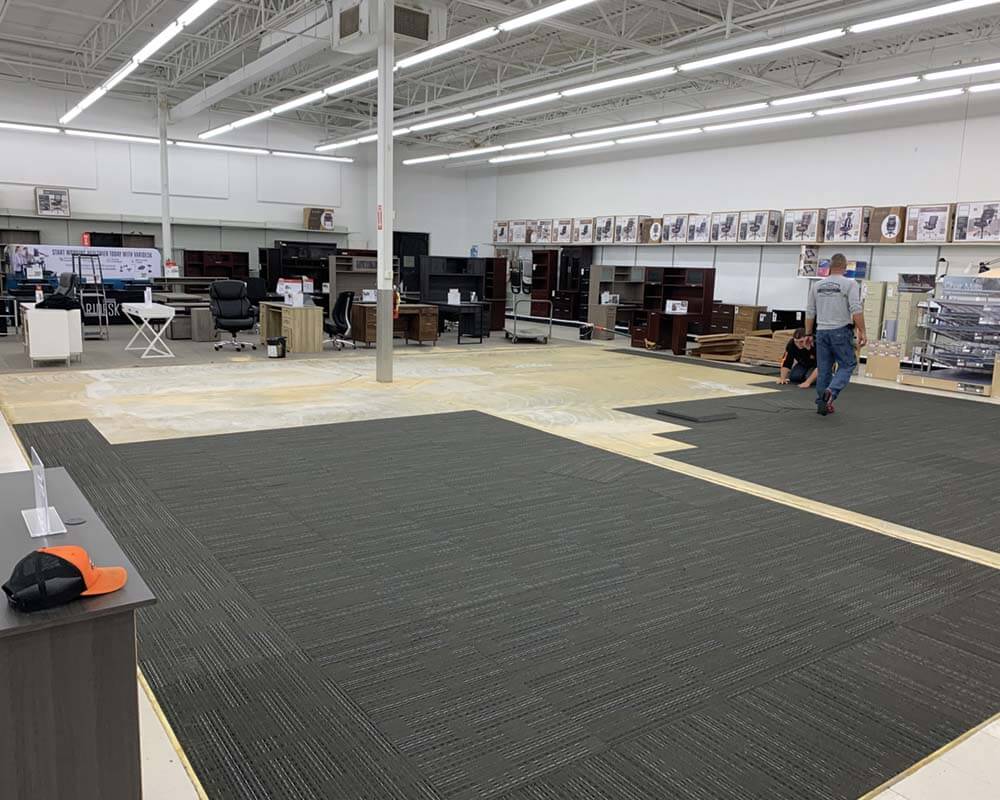 Our Property Services Include
On-Site Property Management Made Easy
We take our services one step further by offering on-site property management. You can say goodbye to the stress of filling vacancies, managing tenants, and maintaining your rental—we'll do all of that for you. Instead of working remotely, one of our experienced team members will visit your property for on-site management. Focus on other things in your life while we maximize your return and increase your rental's success!